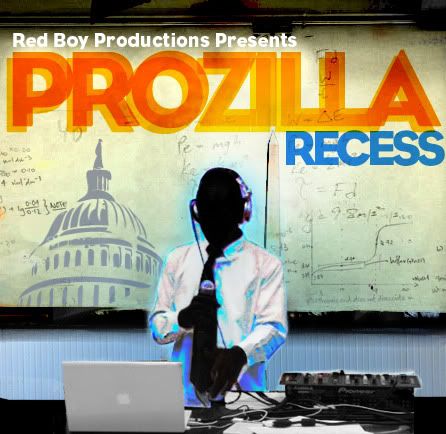 Recess is Officially Here
not to sound overconfident but this sh!t is hot. Yes, it is commercial but its for the general masses who you really have to serve in order to make it. But don't get it wrong

I WILL NEVER SELL OUT

. This is to show A&R's and Rec Labels I can grab the crowd.
The Ep includes 3 songs and the album image. The cover is awesome all of them were done by my friend VRS. Another upcoming producer. We definitely gonna be working together over the summer. We wanted to use the cover with me on the lawn of the capitol and monument. Unfortunately it didn't work out that way but its all good. Recess will be for sale on Itunes, Amazon, CD Baby, DigStation. Hopefully it'll be up there soon. My producer Redds is handling that. Be on the look out for shows like 50 Mics and other stuff trust me you'll hear it. Really tho guys give it a chance to hear something new. You'll be surprised. Peace